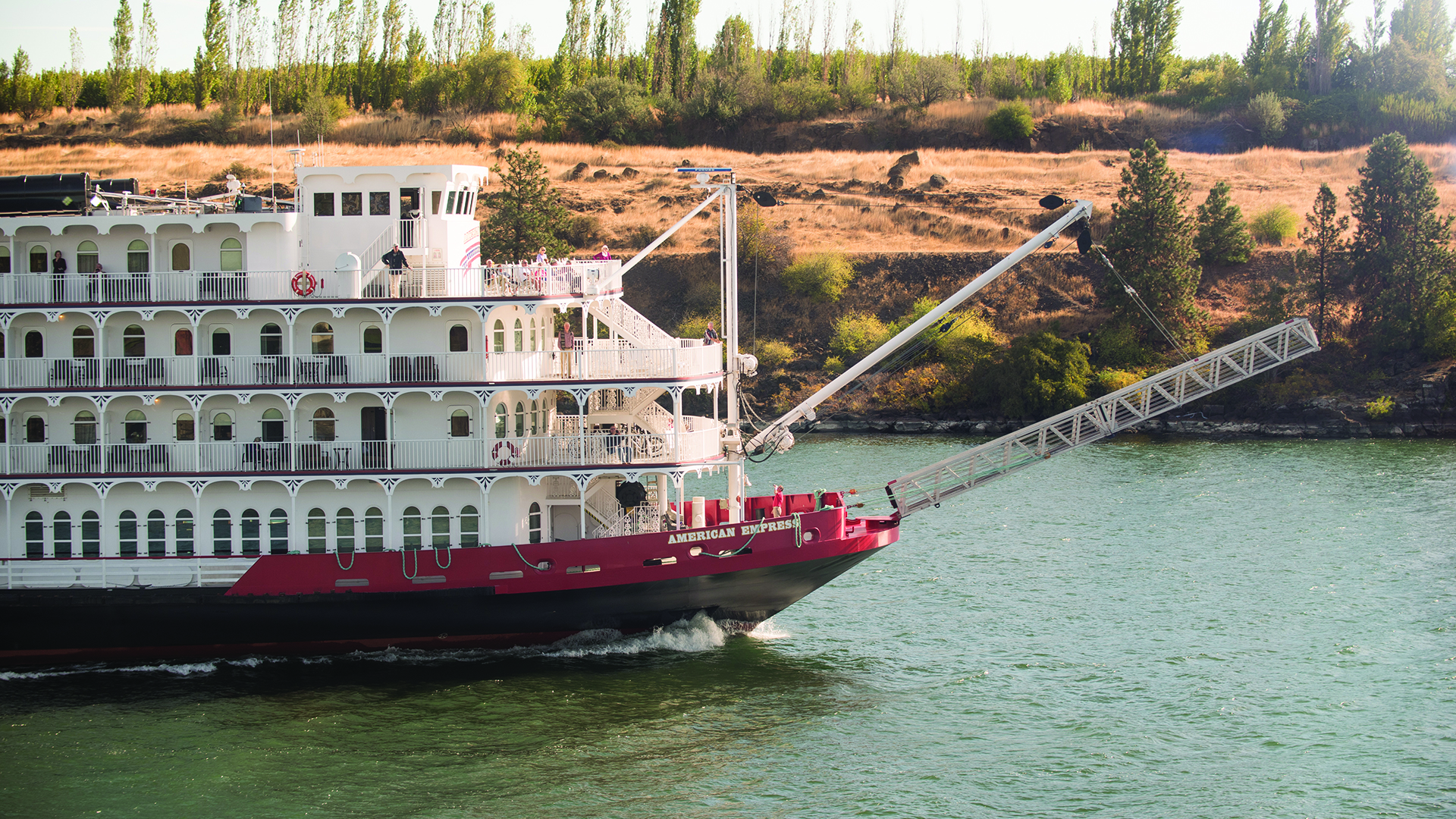 Our criminal defense attorneys in the Columbia River Gorge know that facing a criminal charge, whether it be a misdemeanor or felony, can be an overwhelming, life-changing experience. If you or a loved one has been arrested or charged with a crime, our experienced and knowledgeable trial attorneys can help.
Whether you are facing a criminal charge for DUI — drunk driving — theft, tresspassing or other another crime, hiring a qualified legal professional can make a huge difference in how it affects your life. Our Oregon criminal defense lawyers have a proven track record of helping clients get reasonable, just outcomes. Our team has worked with many clients facing Oregon Ballot Measure 11 charges, which can require a mandatory minimum prison sentence for a list of certain crimes. For serious crimes such as these, you will want to retain an experienced criminal defense attorney.
Timmons Law criminal defense attorneys bring decades of courtroom experience and a deep knowledge of the court system. We provide sound legal advice, help our clients navigate Oregon's legal system, and work tirelessly to help our clients resolve their case quickly so that they can get back on their feet.