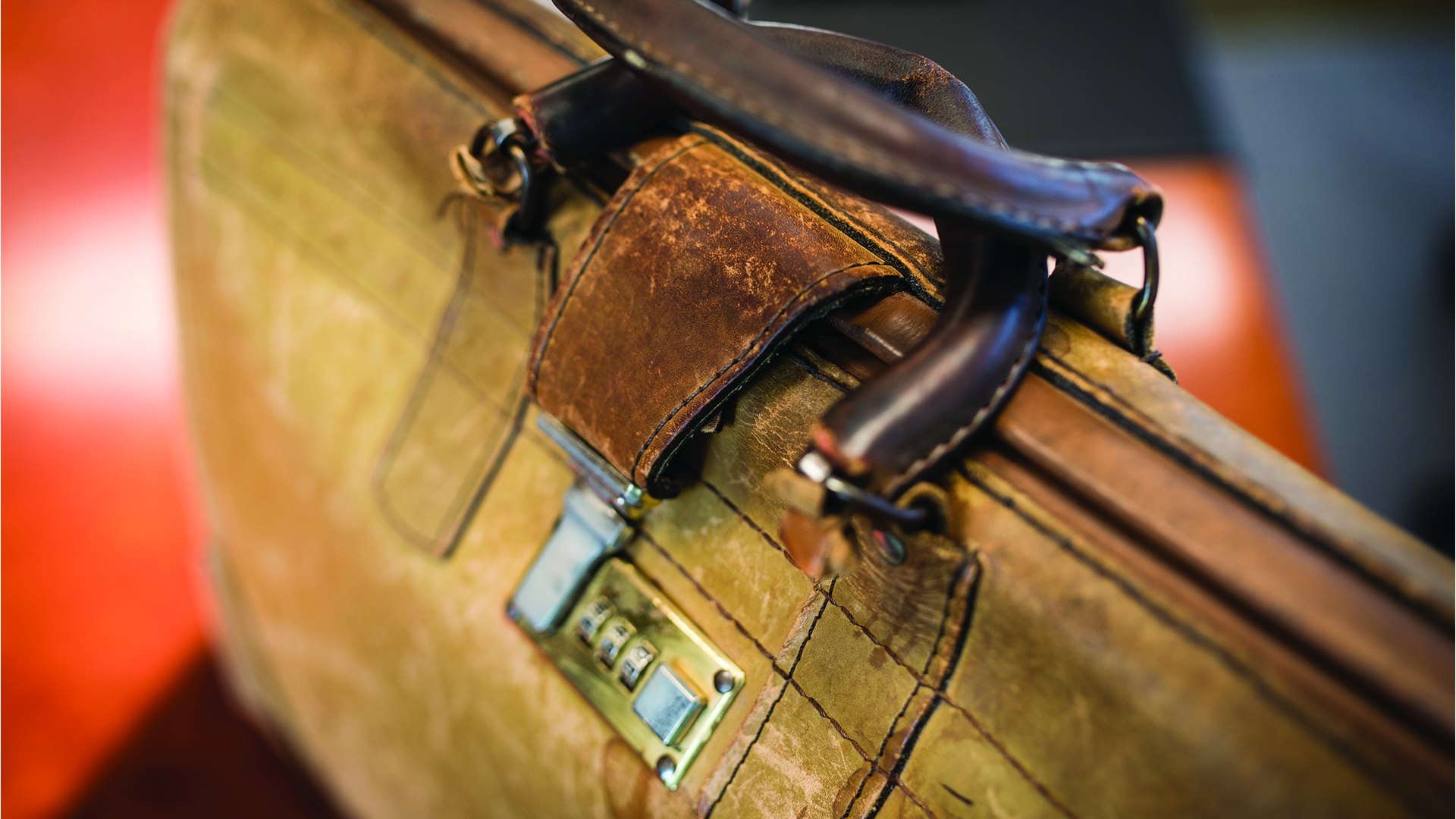 Personal injury law involves a wide variety of cases, including car accidents, motorcycle accidents and dog bites. If you or a loved one have been harmed because of someone else's negligence, you might be able to seek monetary compensation for the harm caused to you. Our Oregon personal injury lawyers are accomplished attorneys with experience helping individuals, families and business owners get a fast and fair resolution.
People are never prepared for an accident. If you've suffered from a car accident, a dog bite, or other harm or injury, you could be facing enormous hardships such as expensive medical bills or the loss of a loved one. Timmons Law personal injury lawyers step in to help you get the compensation you deserve so that you can focus on getting your life back in order. We are passionate about helping people get back on their feet. We work tirelessly to advocate on behalf of our clients. This usually means fighting insurance companies so that accident victims get fair and just compensation.
Our Columbia Gorge personal injury lawyers make every effort possible to reach settlements outside of the courtroom. This reduces costs and stress for our clients. But, if a case must go to court, our experienced personal injury lawyers have a proven track record of winning trials, both in Oregon and Washington.