Timmons Law PC is working and available by telephone and email, and our offices will be closed to public access indefinitely. If you would like to schedule a telephone appointment, please call our office during regular business hours at 541.296.9900.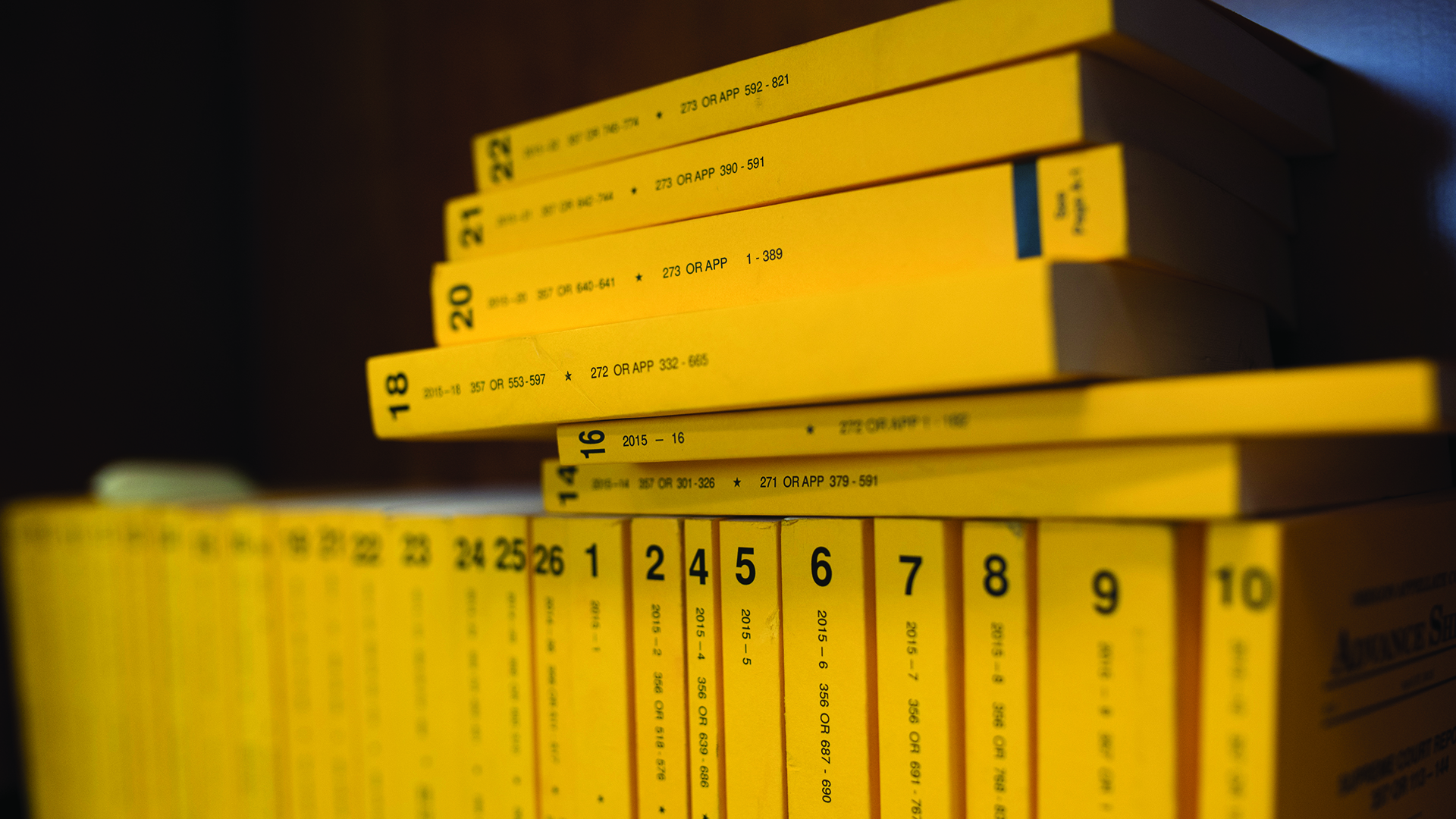 We help you navigate complex legal matters so you can focus on running your business.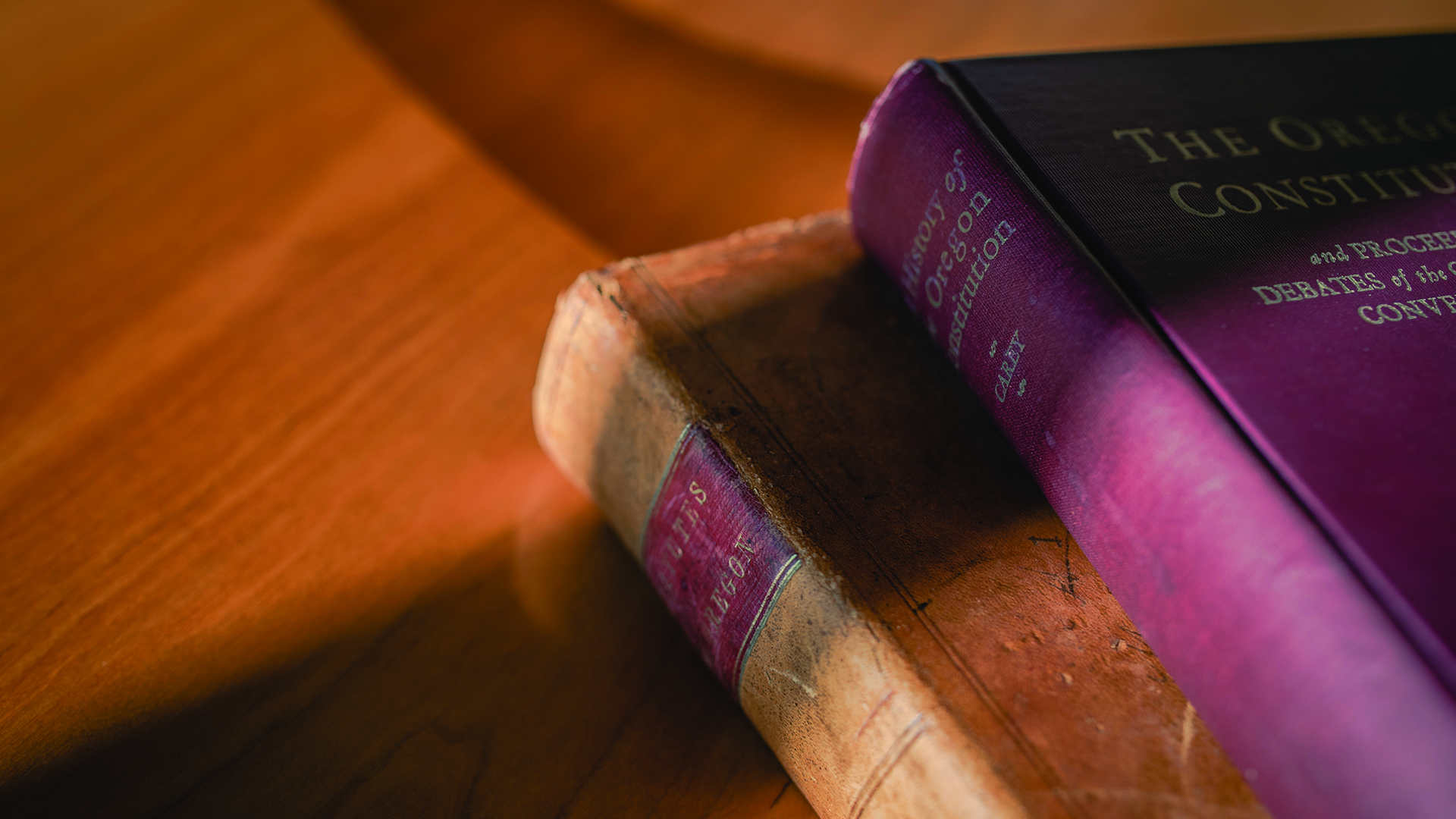 When you hire us, you don't hire just one attorney — you get access to an entire team working on your behalf to achieve the best possible outcomes.