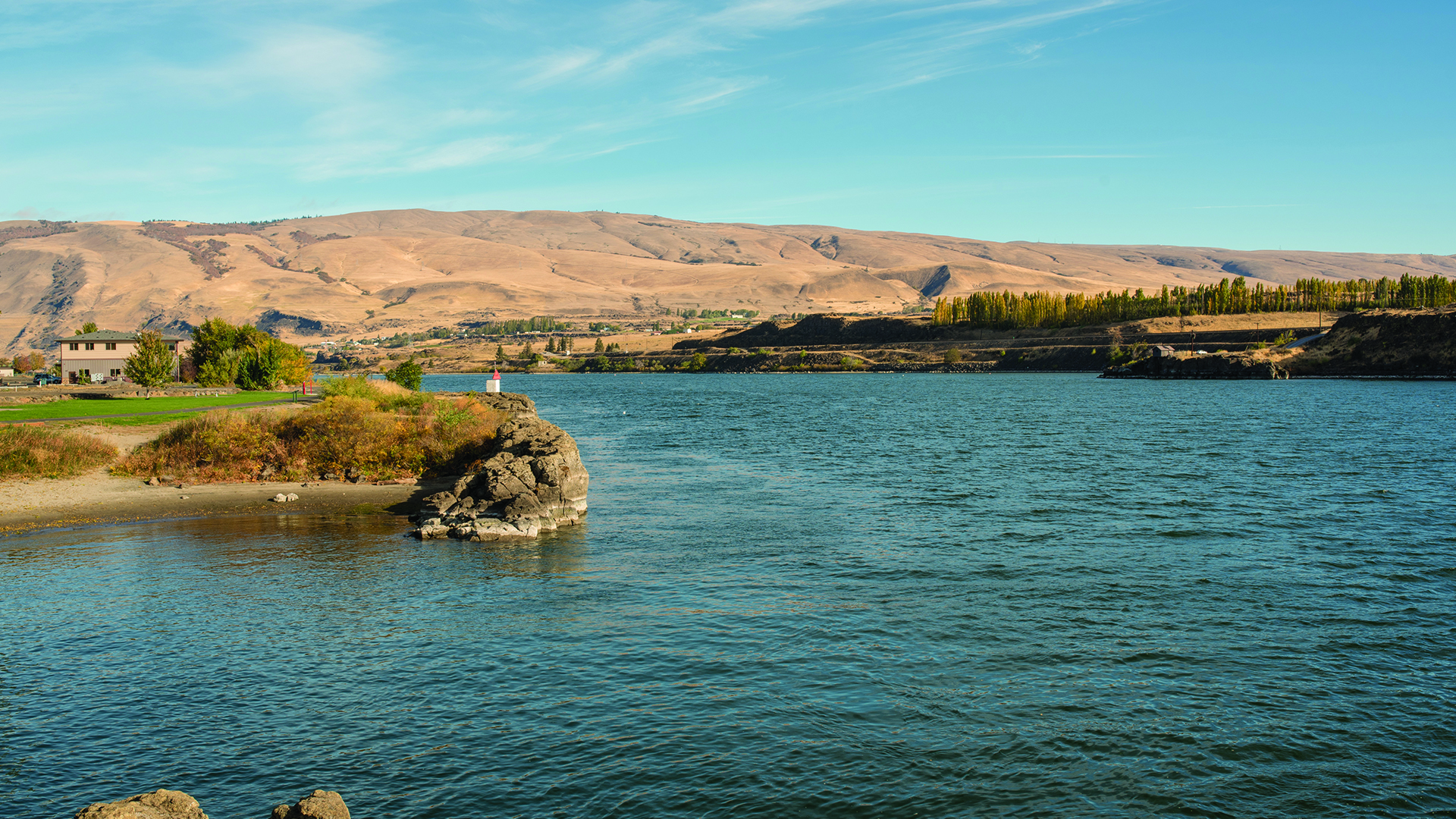 Estate planning is a thoughtful, intentional process that helps ensure your estate is managed exactly as you'd like it to be – either after your death and/or in the case of a disabling illness or injury. Estate planning involves creating and maintaining a last will and testament. And, it includes designating a health care power of attorney and a durable financial power of attorney. Estate planning can also include special needs trusts and community property agreements.
Whether you have minimal assets or a complex estate, a will is critical to helping ensure your assets get distributed as you wish. If you have minor children, it allows you to designate the person or people who will take legal responsibility for your kids should you and your spouse both die. A health care power of attorney names an agent who will have the authority to make medical decisions for you.  And, a durable financial power of attorney names an agent responsible for asset management, bill paying and other financial responsibilities. Wills may also include instructions for your funeral arrangements as well as burial, cremation or donation of your remains to science.
Estate planning involves making big decisions about your health care, loved ones and assets. This is not something most people take lightly. Yet, if you prolong the decisions and die without an estate plan, decisions about your property will be made by a probate court and your property will be distributed to your relatives based upon their relationship to you. By working with a Timmons Law estate planning attorney to plan ahead, you can help your loved ones avoid costly and time-consuming court proceedings. As life changes, your will and testament will likely change, too. Most people review and update their will every five years.
Our experienced estate planning attorneys can help you navigate the estate planning process and help you create, maintain and update critical legal documents. If you've recently lost a loved one and are looking for an attorney to help you through the probate process, contact one of our probate attorneys.