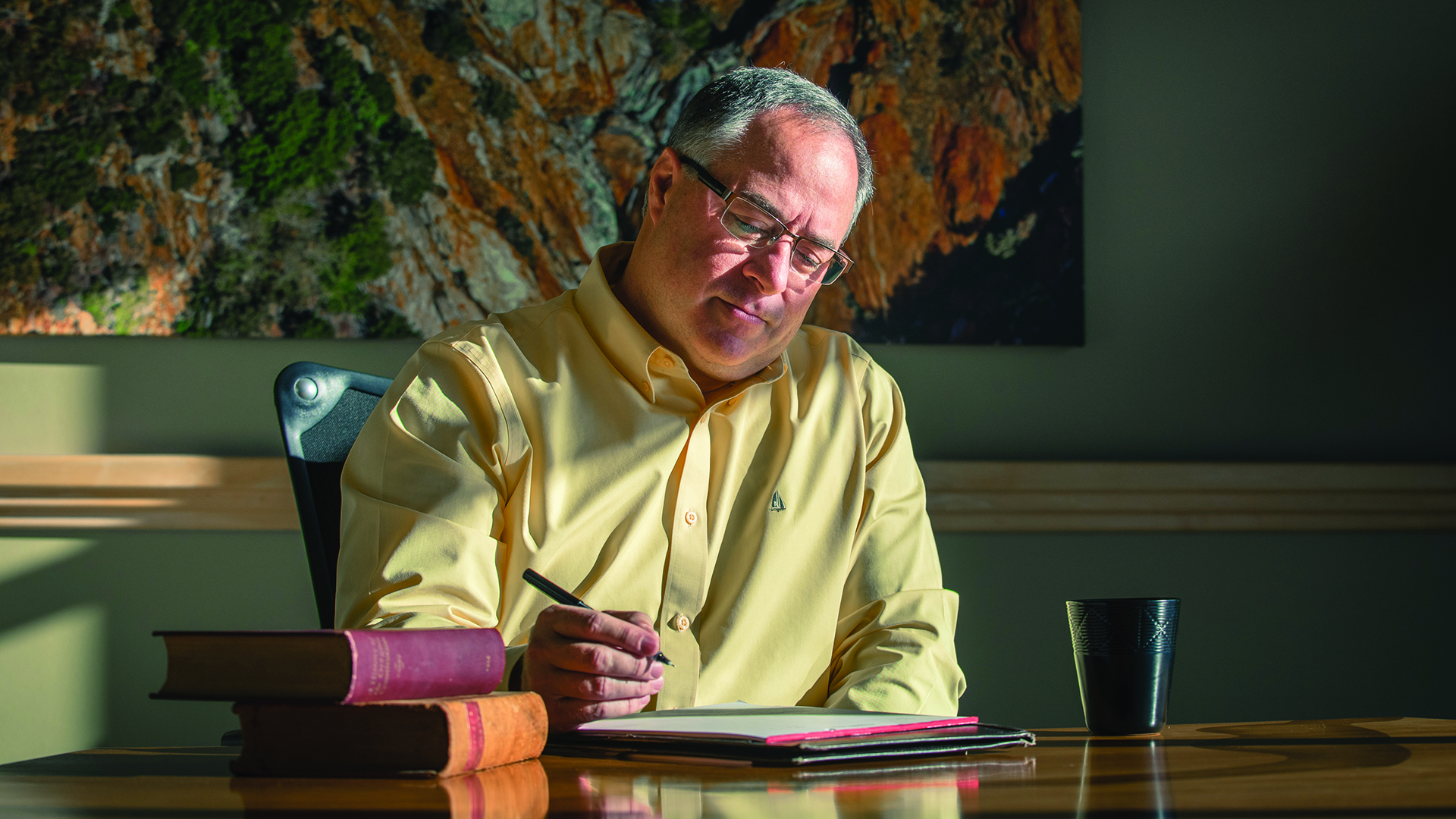 Probate refers to the process by which the assets in a decedent's estate are administered after someone dies. In general, debts and taxes are paid before beneficiaries receive their inheritance. The court oversees this process, and it can take six months or more depending on the complexity of the estate.
We help families navigate the probate process, which may be time consuming and detailed depending on the value of real estate and other property owned by the decedent. For instance, sometimes it's necessary to collect debts owed to the deceased person, resolve disputes about the deceased person's will, or settle disputes about ownership of property.
Estates with a lower value may qualify to be handled as a "small estate." A small estate proceeding is beneficial, as it's a one-time filing that appoints an affiant to administer the estate. The process is much simpler and less costly than a full probate proceeding.
If you've recently lost a relative and need help navigating the probate process, our experienced Oregon and Washington probate attorneys can help. Probate documents must be filed accurately and in a timely manner. Hiring a probate attorney following the death of a loved one will avoid unnecessary costs and delays.
For a decedent who established a trust prior to his or her death, our attorneys can assist a trustee or successor trustee in administering the trust following the death of one or both trustors. It is important that a trustee have appropriate legal guidance in making sure that the trust is administered in accordance with law, and that the trustee complies with his or her fiduciary obligations. Seek advice from our knowledgeable attorneys regarding payment of debts, tax matters, trustee compensation, notice to beneficiaries, notice to creditors, appropriate trustee reporting and final distribution.